On the morning of April 28, Anhui Turnlife  New Energy Technology Co., Ltd. held the commencement ceremony of the new plant expansion project, marking that the new plant expansion project, as one of our key projects in 2022, officially enters into the construction stage. As a new energy lithium battery pack factory with 10 years'experience, turnlife has turned a new page.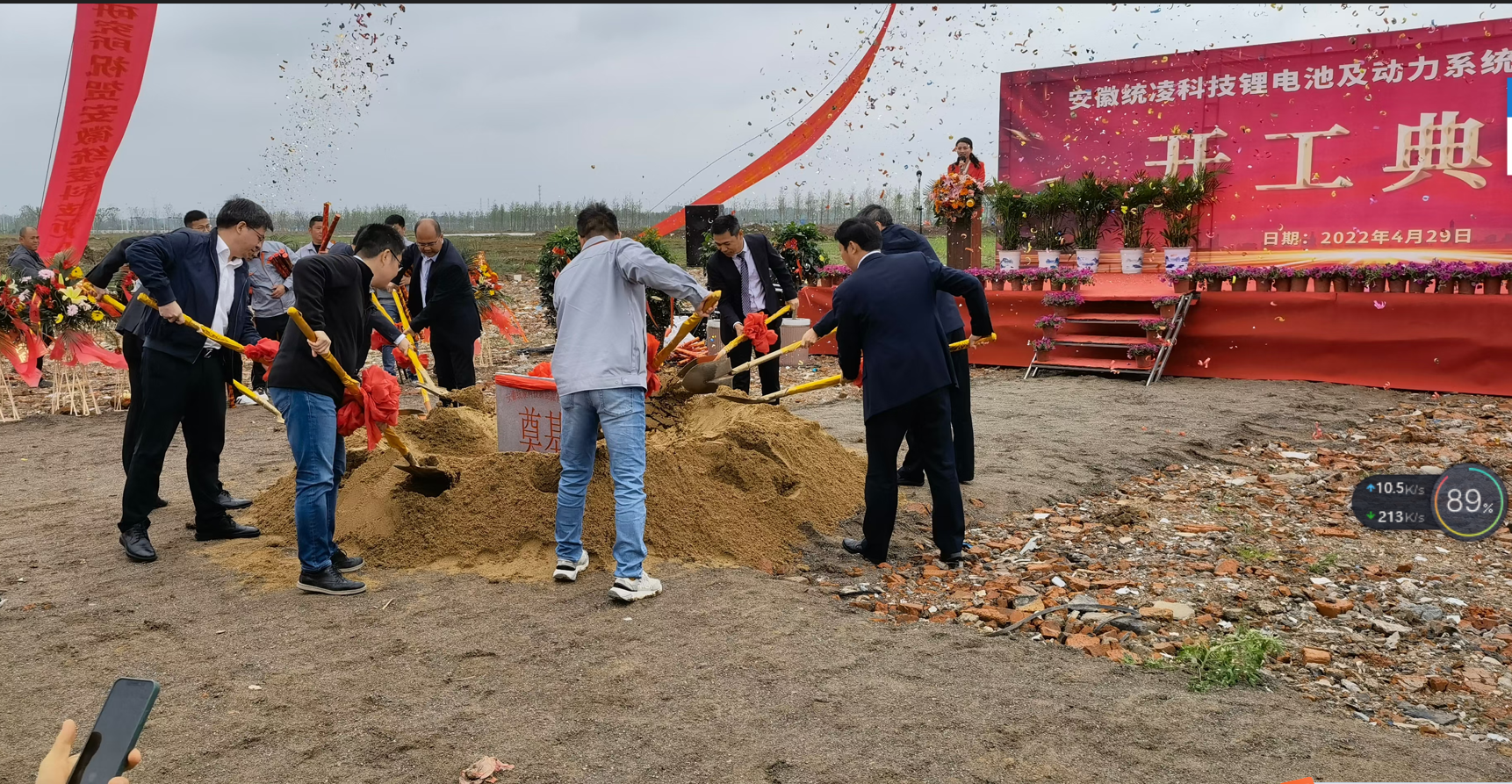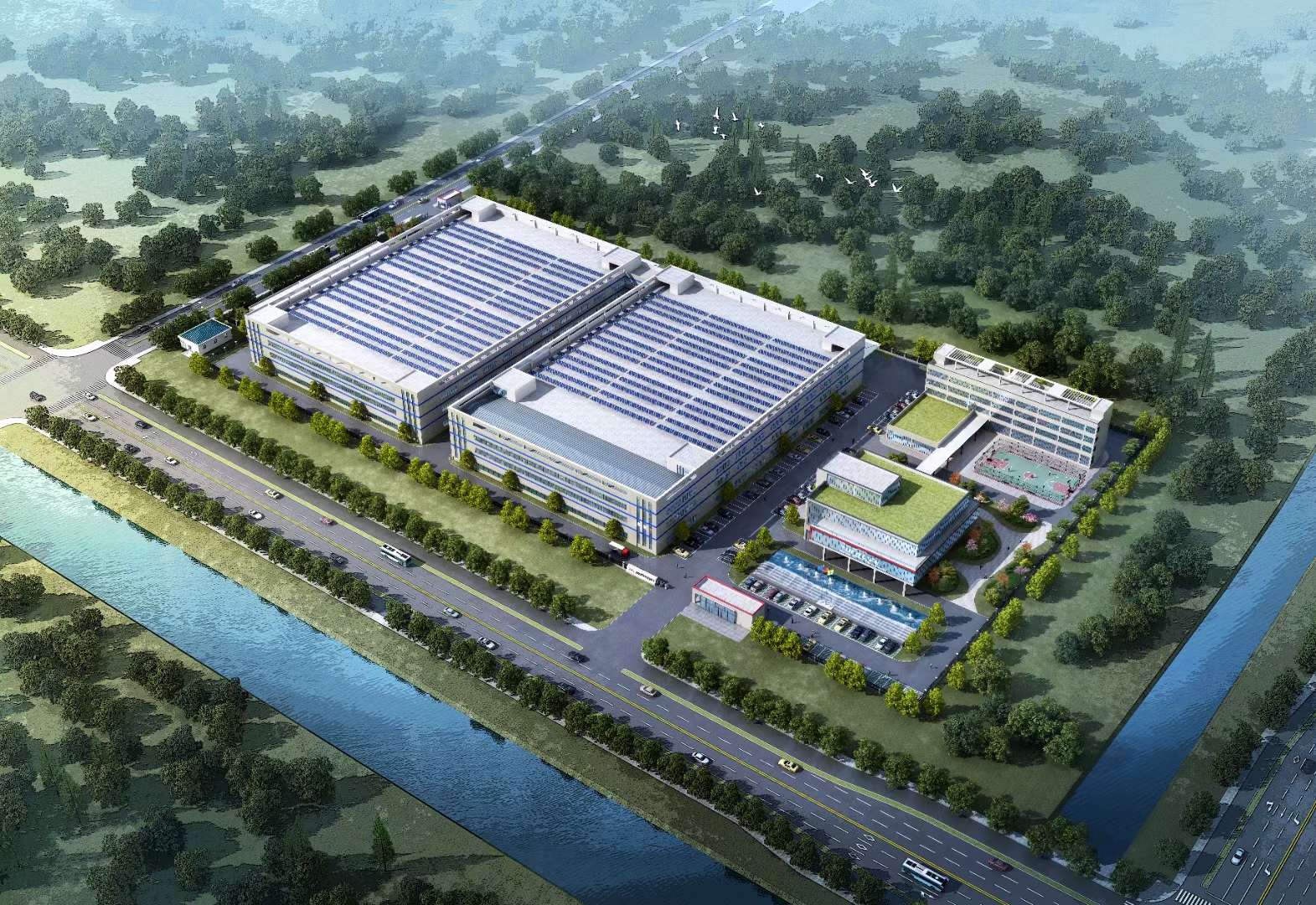 Turnlife was founded in 2011. With the increasing demand for E-bikes at home and abroad, the policy support of various countries, and the promotion of environmental protection and clean energy, the demand for lithium batteries as the core power components of E-bike manufacturers has also increased. Our existing plant can no longer meet the needs of existing capacity improvement, plant automatic assembly line upgrading, and personnel working environment improvement, The original infrastructure can also no longer adapt to the current development of Turnlife, which indirectly hinders the improvement of Turnlife products, technology and management level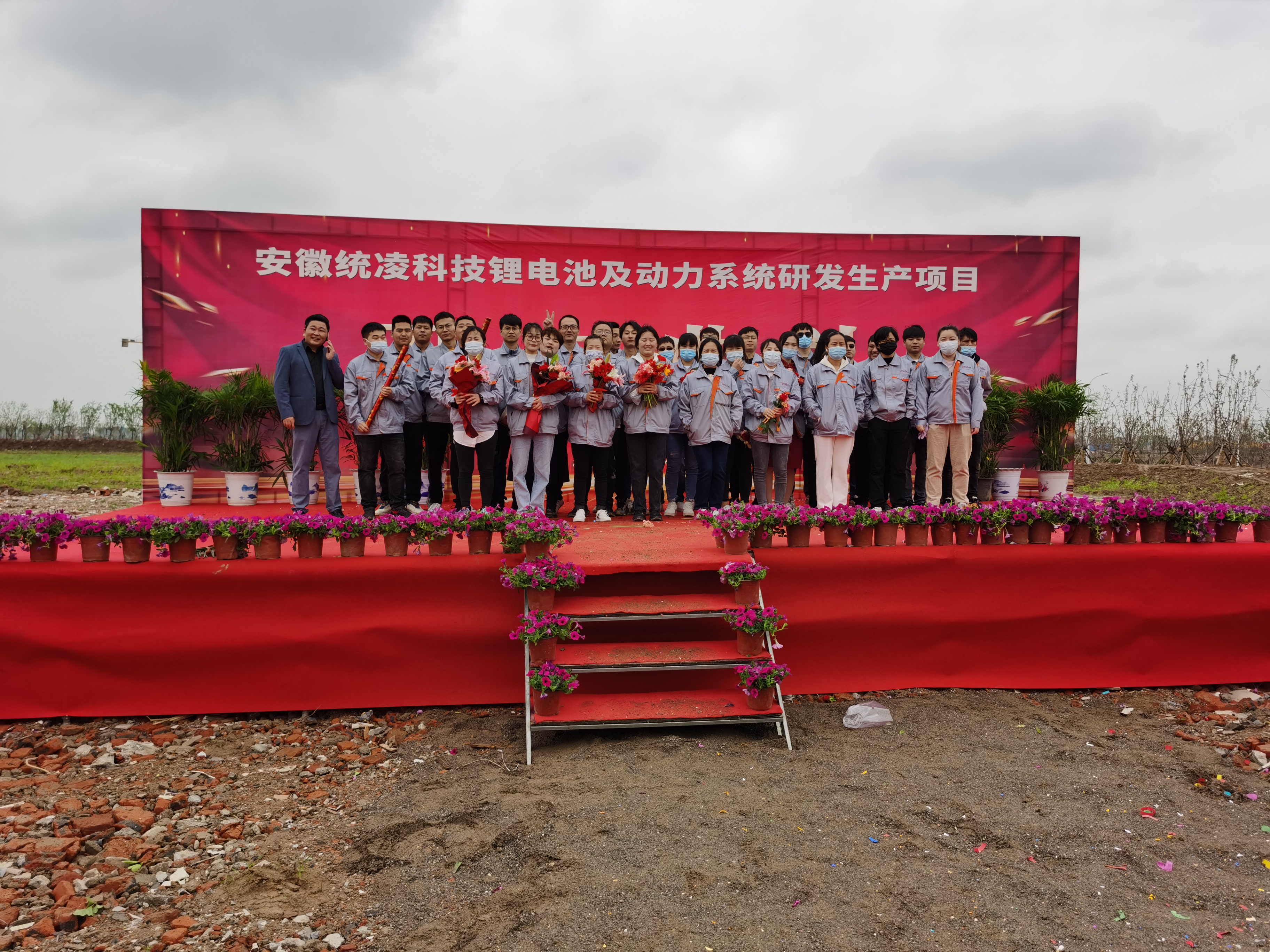 Turnlife is a company with research, development and technological innovation as the core of the company, founded in 2011 in Shenzhen, China, now headquartered in Chuzhou, Anhui, China. The main business scope  is battery pack system manufacturing, and  committed to lithium product development, application scenario innovation, supply chain value integration and marketing service network construction. After 10 years' development, Turnlife products establish a good reputation.with excellent quality in Asia, Europe and North America, and other more than 30 countries and regions.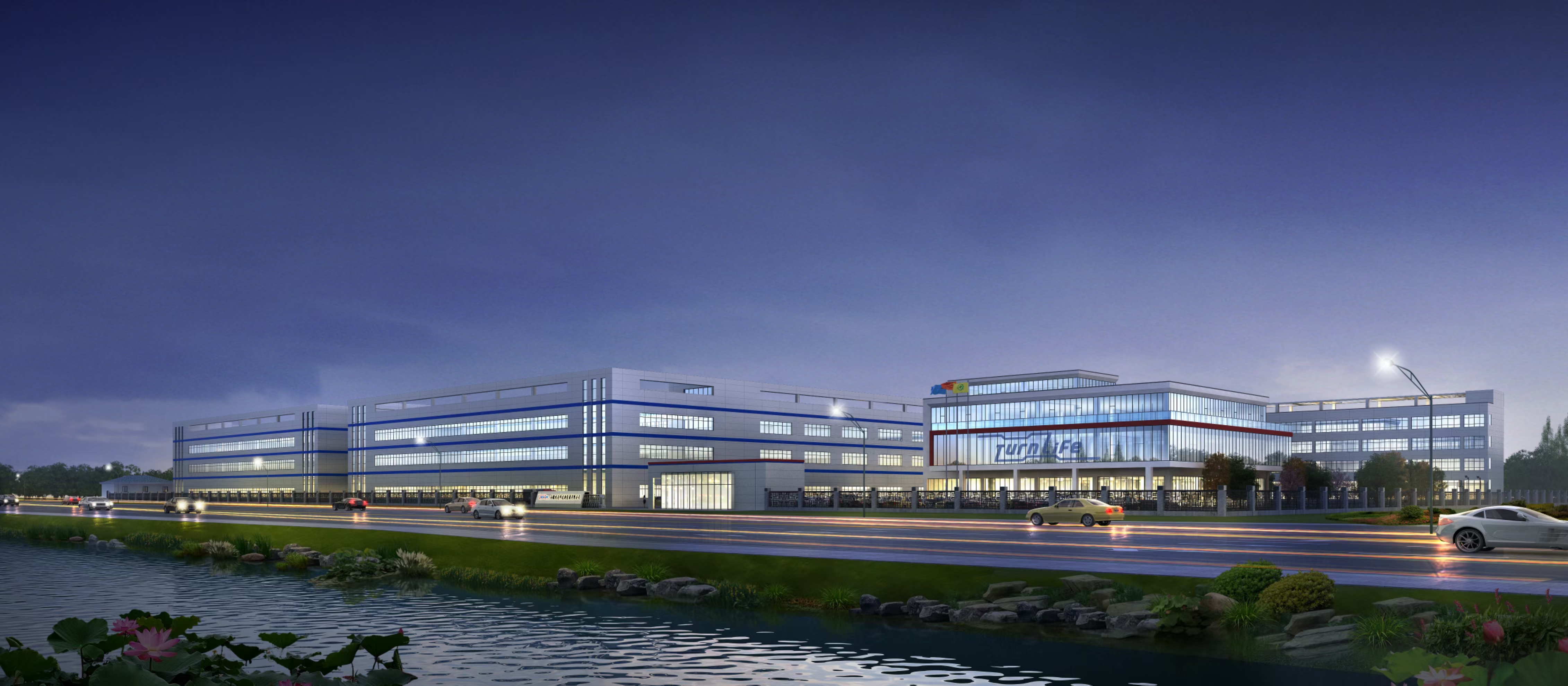 The initial construction period of the new plant expansion project is 12 months. It is expected that all the new projects will be completed and put into use in 2023. After the completion of the project, while ensuring and improving the existing production capacity, our company will focus on enhancing the technology R & D and innovation ability, improving the production management level, and providing global clients with higher quality and all-round services to meet multi-level and diversified needs.
https://turnlife.cn/wp-content/uploads/2022/06/mmexport1651122952235.jpg
1080
1571
administrator
https://turnlife.cn/wp-content/uploads/2017/04/turnlife.png
administrator
2022-06-09 03:42:57
2022-06-09 03:50:24
The Commencement Ceremony of the Turnlife New Plant Expansion Project